Borouge Global Supply Chain Delegation Visited Enpro Supply Chain Management Limited
---
Borouge Global Supply Chain Delegation Visited Enpro Supply Chain Management Limited
On 19th August 2019, Mr. Ahmed Alkatheeri, Senior Vice President Supply Chain, and other top management from Global Supply Chain Department visited Enpro Supply Chain Management Ltd.
Mr. Gordon Chan, Executive Director and General Manager of Enpro, and other leaders warmly welcomed Borouge delegation. In the meeting, Mr. Martin Chan, Senior Vice GM of Enpro, gave a quick briefing on the business situation in recent years.
Mr. Gordon Chan said that Enpro has been providing high-quality and professional services to Borouge with a sincere and responsible attitude for years, esp. helping Borouge to reduce logistics cost.
Mr. Ahmed Alkatheeri and his team highly appraised Enpro for the packaging program, bonded warehousing, DIT and other supply chain solution.
Moreover, both parties discussed future business cooperation in 2020 and beyond.
After the meeting, Borouge delegation toured Enpro's packaging workshop and semi-automatic cargo racks warehouse, and visited Nansha GOCT Container Terminal afterward.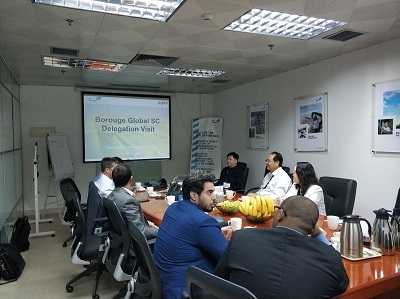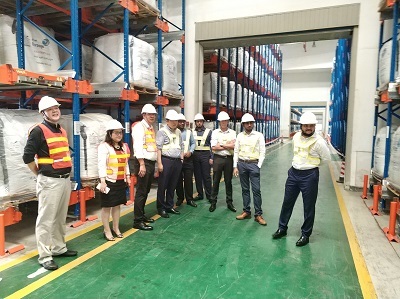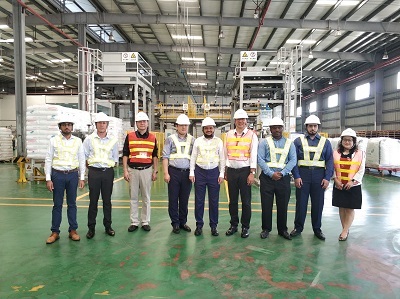 Borouge,Global,Supply,Chain,Delegation,Enpro,Supply,Chain,Management,Limited
Contact information
ADD:Nansha Bonded Logistics Park, Nansha, Guangzhou.

Follow us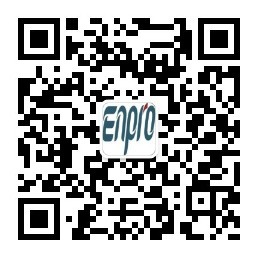 WeChat official account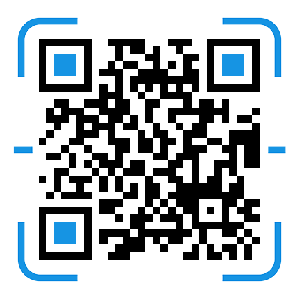 Mobile website