Bonded Cold Storage
Enpro SCM cold storage facility locates at Nansha Bonded Logistics Park for premium food cold storage. As a " Transit " facility at sea port for storing meat and seafood.
▲Facility with 2,700 sqm.
▲ Facility with 3 storage zones, cold storage, chill storage and workshop.
Fully automatic cold storage from -18c to -25 c with around 1,900 sqm.
Around 400 sqm from 0c to 10c for chill food storage with pick & pack and loose carton storage.
Around 400 sqm workshop and cargo inspection area.
There are 4 reefer container loading docks plus 2 distribution truck loading docks.
CIQ office and Lab locates at the 2nd floor in the facility.
▲ With state of art fully automatic cold storage equipment.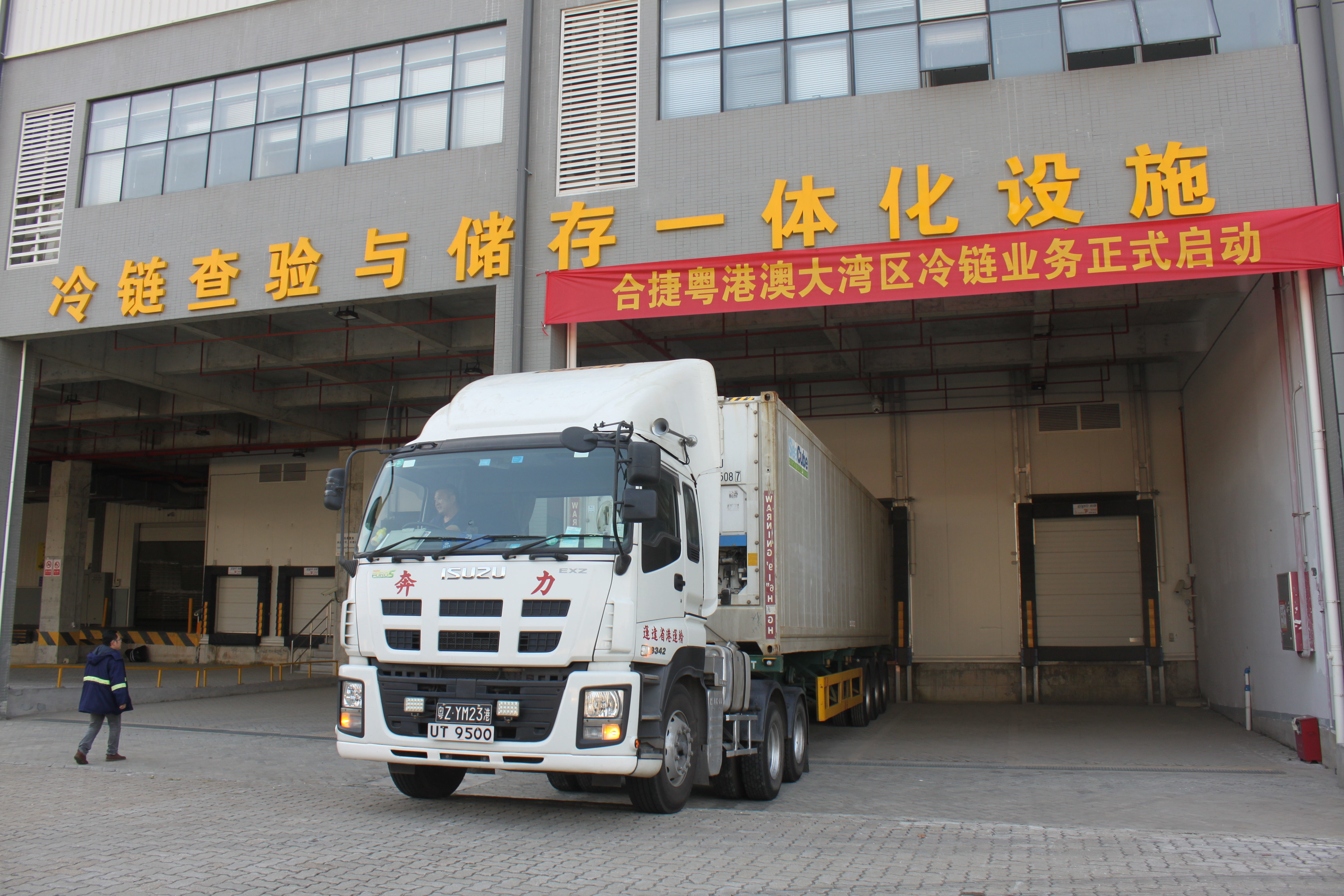 Contact information
ADD:Nansha Bonded Logistics Park, Nansha, Guangzhou.

Follow us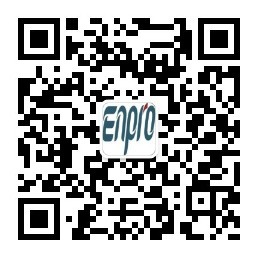 WeChat official account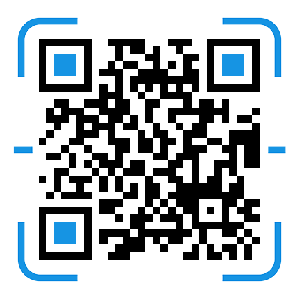 Mobile website