Import Customs Clearance
Enpro, with its extensive warehousing resources and professional service, provides customers with bonded warehouse storage at room or chill temperature bonded warehouse and cargo management (including goods sorting, labeling, packing, scanning and inventory, etc.) services. We are capable for application of various mode of customs declaration, including in and out of domestic and overseas bonded area, the customs declaration and clearance of Hong Kong, and preparation of qualification documents required by customs declaration.
Enpro accepts the entrustment of the consignee of import goods, signs international trade contracts on behalf of customers, provides customers with the qualification of receiving import goods , helps customers arrange transportation, and all import customs clearance procedures after the arrival of goods at the port, such as customs commodity inspection and inspection, payment of taxes and duties, goods release, etc., and provides customers with one-stop worry-free services of agent import customs clearance.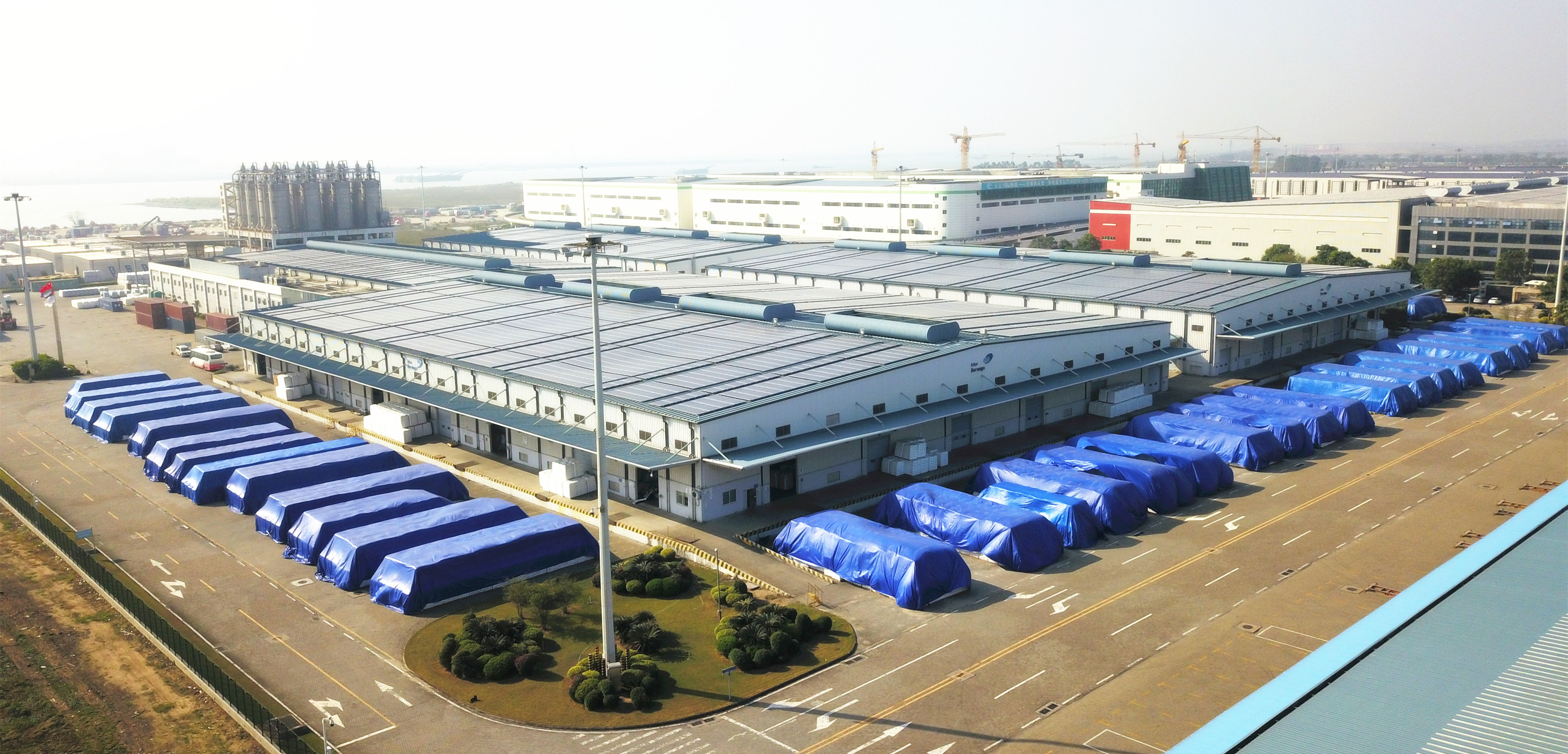 Contact information
ADD:Nansha Bonded Logistics Park, Nansha, Guangzhou.

Follow us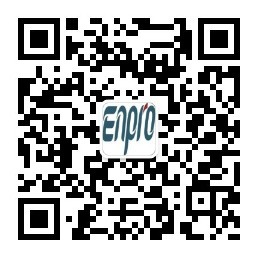 WeChat official account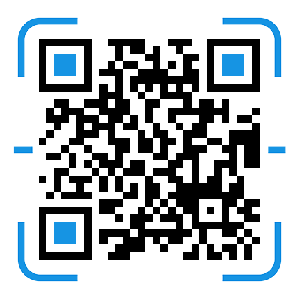 Mobile website