General Trade Agent
Enpro can provide general trade agency services for enterprises or individuals without import and export rights and enterprises with import and export rights but without relevant business qualifications. Services run through the entire international trade process: general trade agency, international trade settlement, import documents handling, import logistics and distribution, professional import customs clearance, professional food warehousing, etc.
Service process:
I. operation before the arrival of the goods at the port
1. The imported consignee's enterprise records and the foreign manufacturer shall be prepared before delivery
2. Design Chinese labels (content, specifications)
3. Pre-check the label, only check the content. If qualified, seal and confirm that the goods can be submitted for inspection.
4. Label filing can be conducted simultaneously with enterprise filing.
5. Send samples for testing.
Ii. Operation before customs clearance begins after the goods arrive at the port
1. Exchange for bill of lading
2. Pay part of shipowner's expenses
3. Unloading containers into the port supervision yard
Iii. Operation of import customs clearance
1. Import inspection procedures, about 1-2 days
2. Check the goods, 1-2 days
3. Import declaration procedures, 2 days
4. Pay customs deposit to national coffers, 1 day
Customs inspection, 1-2 days
6. After customs clearance, it shall be sent to the designated warehouse.
Iv. Operation after import customs clearance
1. Unload the goods into the designated warehouse
2. Attach a previously recorded Chinese label
3. Inspection by the commodity inspection bureau
4. The commodity inspection bureau shall issue the health report
5. The sanitary certificate is issued, The product is qualified, delivered and ready for sale.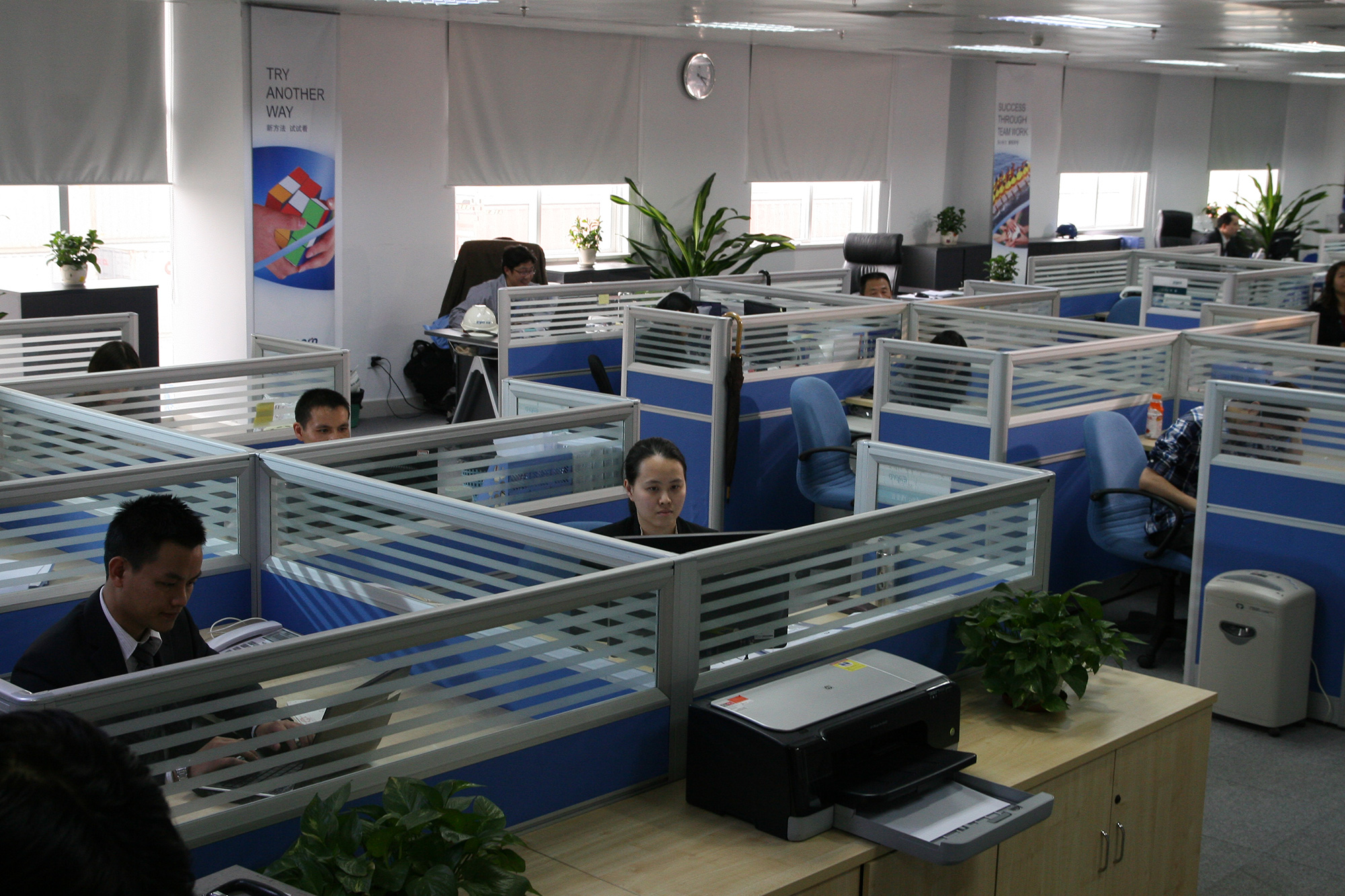 Contact information
ADD:Nansha Bonded Logistics Park, Nansha, Guangzhou.

Follow us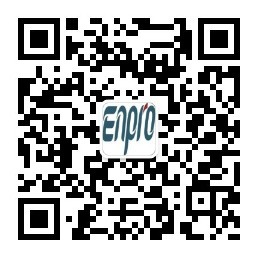 WeChat official account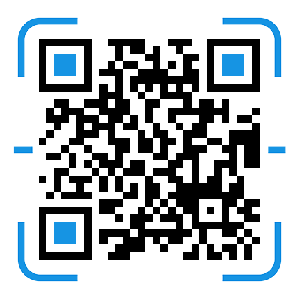 Mobile website