Bonded Warehousing
---
The goods transported from abroad are bonded (exempt duty-free, VAT-free and exempt from approval), and the shipper only needs to pay the freight and terminal fees. Hejie takes advantage of the integration of bonded areas and ports, focuses on...
Import Customs Clearance
---
Combining its rich warehousing resources and professional service level, Hejie Logistics provides customers with room temperature bonded warehouse storage, constant temperature bonded warehouse storage, cargo manageme
Trade Agent
---
Hejie can provide general trade agency services for enterprises or individuals who do not have import and export rights, and those that have import and export rights but do not have relevant business qualifications. Services throughout...
Import Logistics
---
Hejie has established good cooperative relations with many shipping companies around the world. It can select and organize the best transportation tools and transportation solutions...
Trade Settlement
---
Parties in two different countries, whether inter-individual, inter-unit, inter-enterprise or inter-governmental, need to go through the foreign exchange collection and payment business between the
INNOVATION AND DEVELOPEMENT
---
Plastic
Electronic products and lighting systems
E-commerce goods
Frozen Foods

Enpro Supply Chain
Management Ltd.
Founded in 2007, Hejie International Supply Chain is a professional and innovative supply chain service provider. As a Sino-Hong Kong joint venture, we have extensive and superior supply chain management experience in cutting-edge logistics technology and at home and abroad.
Services include integration of supply chains and a full range of logistics services such as: transportation, bonded and non-bonded warehousing services, customs clearance, commodity inspection, stock picking, packaging, assembly, consolidation, distribution, supply chain information management and procurement services.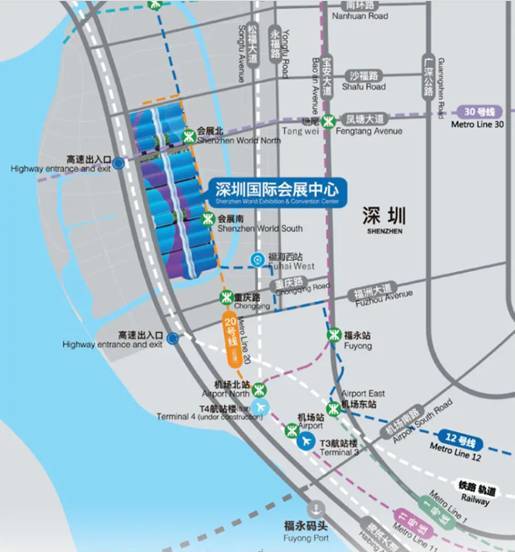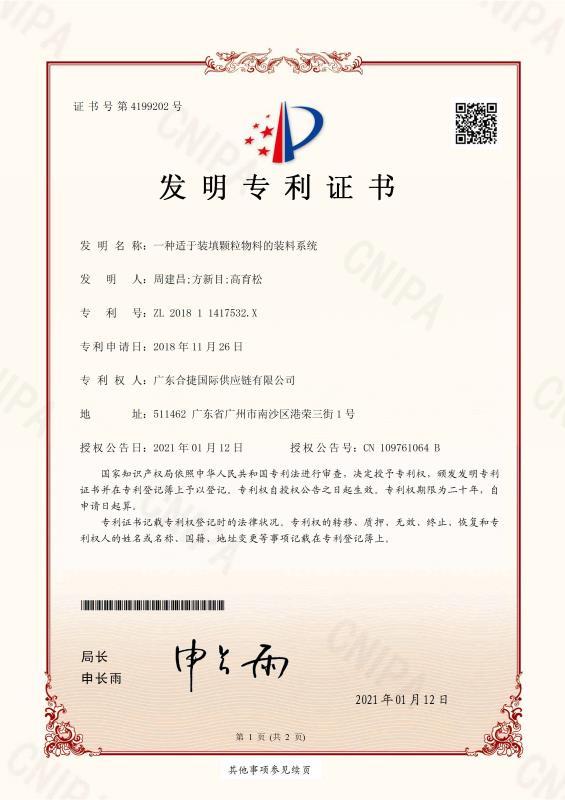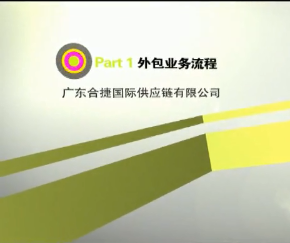 Enpro Business
Launching of Greater Bay Area.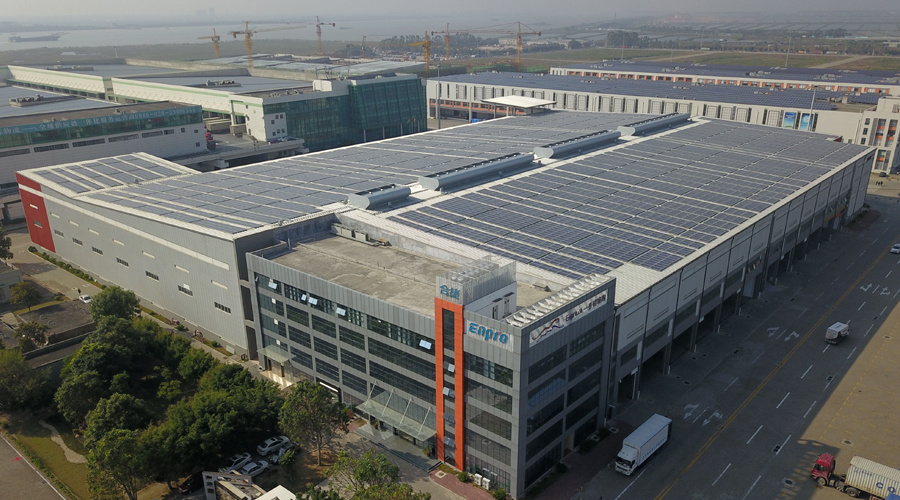 Enpro Aerial Photography