Import Logistics Distribution
Enpro has established good cooperative relations with many shipping companies all over the world. It can choose and organize the best means of transport and transport scheme according to the needs of cargo and voyage, and provide customers with freight forwarding services such as customs clearance at loading port, space booking, transportation, payment and document making. After many years of operation, Enpro keeps growing and has set up several branches in major cities and ports in mainland China, Hong Kong and the United States, striving to create a convenient, fast and high-quality environment for domestic and foreign customers to transport goods. And with many famous domestic and foreign shipping companies, airlines and freight forwarding companies to establish close business relations, has initially formed an international transport network. In order to better improve the service of import logistics supply chain, Enpro provides domestic logistics delivery services for customers after the clearance of goods at the port or airport, including road transportation, feeder transportation and, in the future, railway transportation.
Contact information
ADD:Nansha Bonded Logistics Park, Nansha, Guangzhou.

Follow us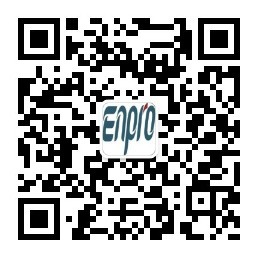 WeChat official account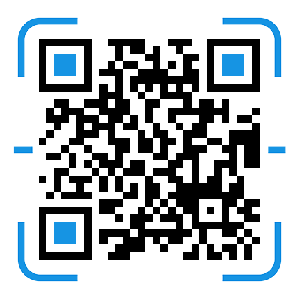 Mobile website