ABOUT US
Enpro Supply Chain Management Ltd.
Enpro Supply Chain Management Ltd (Enpro SCM) established in 2007, a innovative and professional supply chain solution provider, a joint venture company between Hong Kong and Mainland China with state of art logistics technology plus both domestics and international supply chain management experience.
With Enpro SCM integrated and all round supply chain solution like trucking, bonded and non-bonded storage, customs brokerage, CIQ, Pick & Pack, consolidation, distribution, Business Process Outsourcing (BPO) and procurement etc.
At the same time, Enpro SCM provide various supply chain solution like bonded shipment, export distribution, Delay in Transit DIT) , Cross Border E-Commerce and cold storage etc. Enpro SCM customers including MNC industrial goods and customer goods, also including both domestics and overseas manufacturing companies.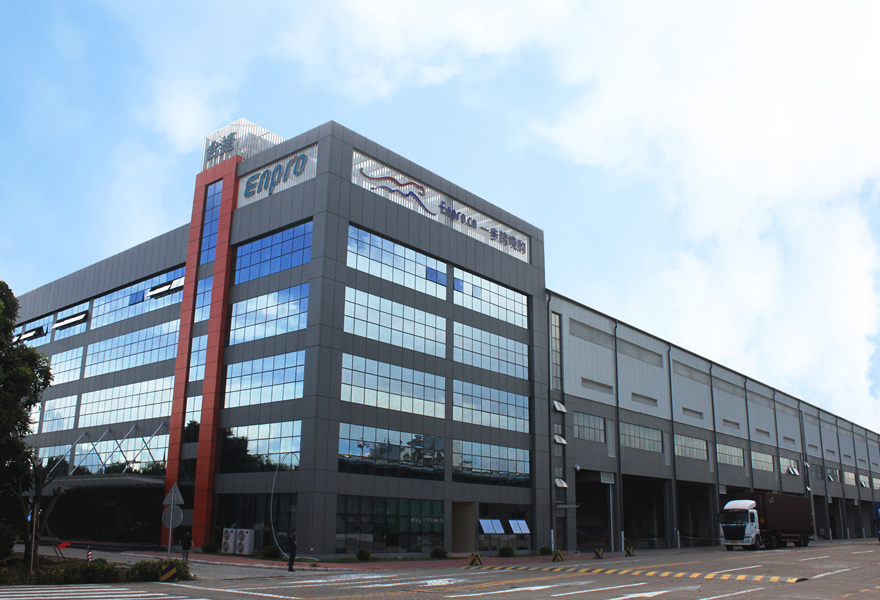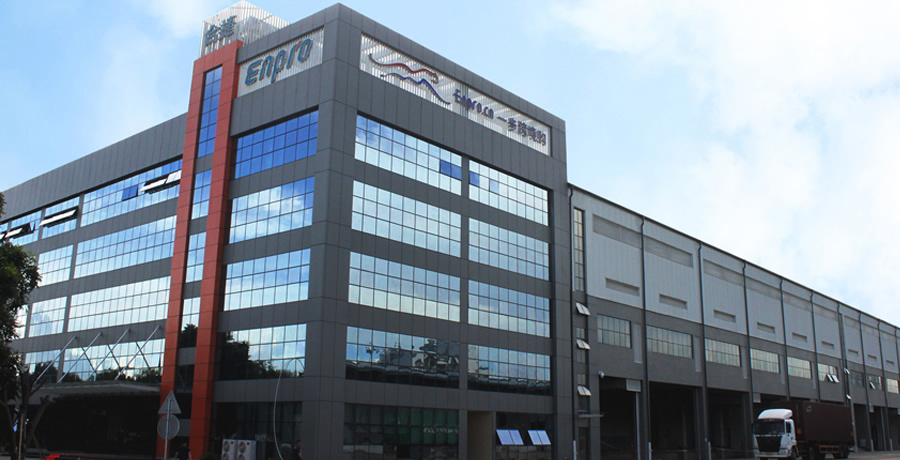 Corporate Culture:
PROFESSIONAL ENABLING
Our Mission:
SAFETY IS EFFICIENCY
WE DELIVER
QUALITY IS IN THE DEAIL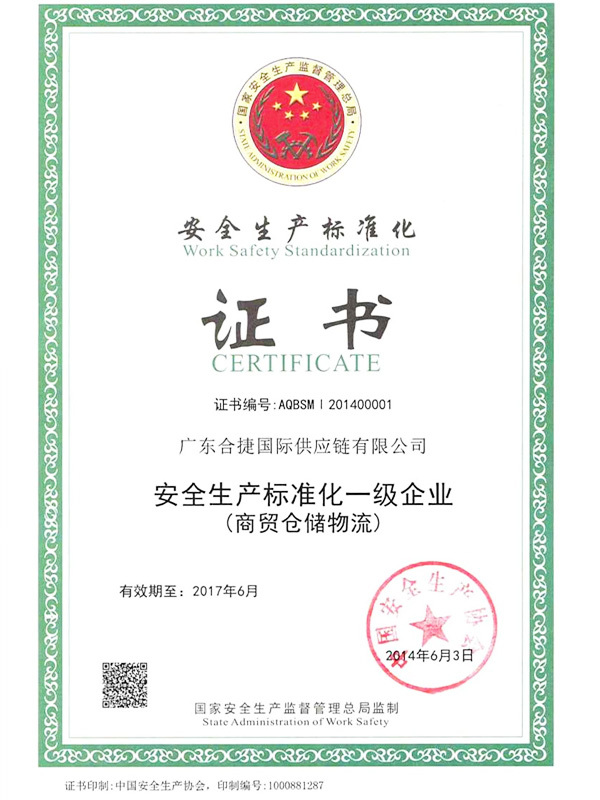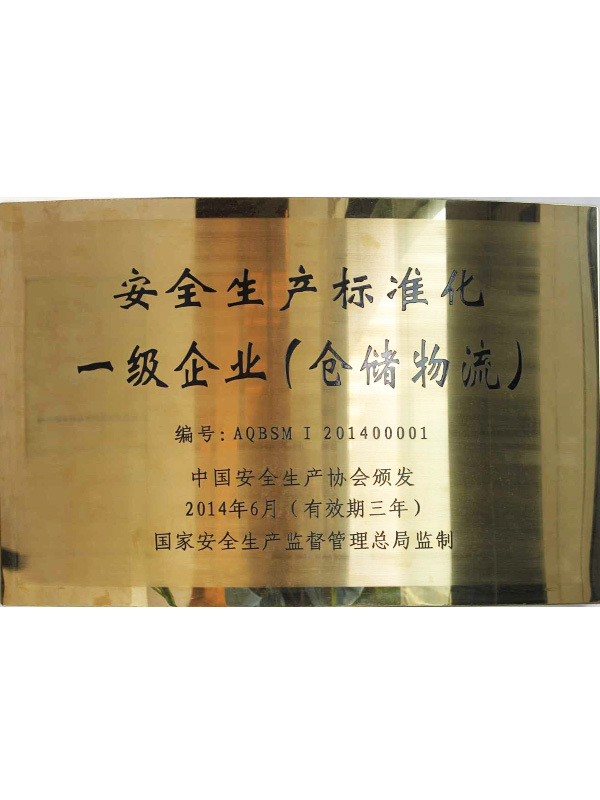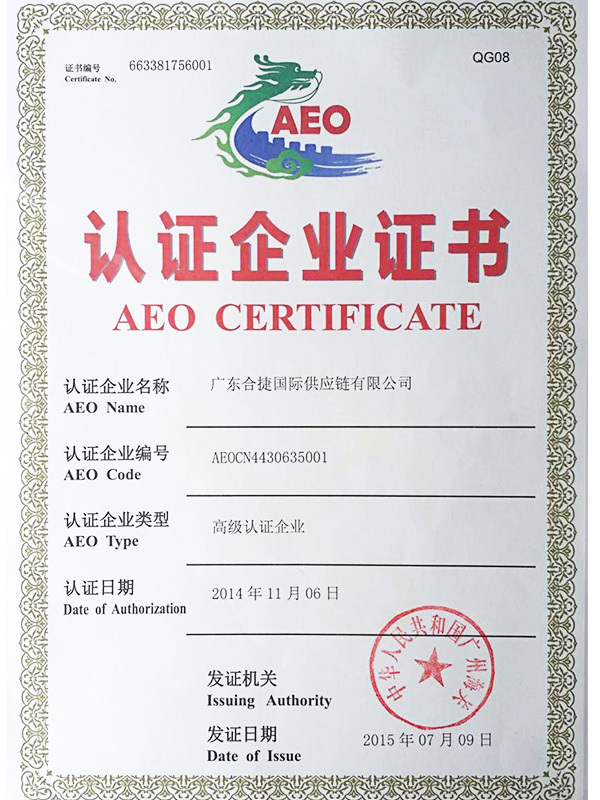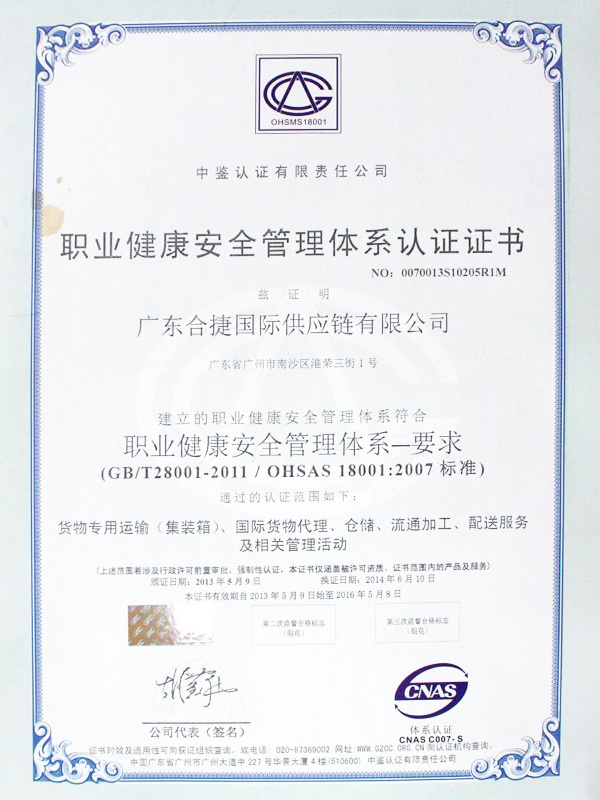 Green Enpro SCM
Solar Energy
Installed around 50,000 sqm solar panel at the roof top of Enpro Polymer Packaging Facility, Integrated Logistics Center, Cross Border E-Commerce Fulfillment Center, which generate around 5,652,000 kilowatts electricity , replacing 4013.7 ton coal consumption.
With 25 years lifespan of solar energy program , reduce CO2 at around 4940.5 ton yearly.
LED Lighting
Installed LED lighting over 60,000 sqm in Integrated Logistics Center and Cross Border E-Commerce Fulfillment Center., will replace LED lighting in polymer packaging facility in coming days.
With comparing the traditional light bulb, LED lighting could save around 100,000 kwh on year bases.
Contact information
ADD:Nansha Bonded Logistics Park, Nansha, Guangzhou.

Follow us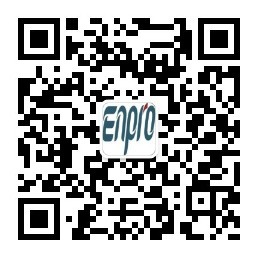 WeChat official account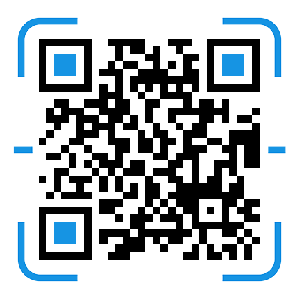 Mobile website