Bonded Warehousing
The goods transported from abroad are bonded (duty-free, VAT free and approval free), and the shipper only needs to pay the freight and dock fee. Enpro takes advantage of the integration and linkage between the bonded area and the port, focuses on providing warehousing and logistics services, and further expands the four functions of international transit, international distribution, international procurement center and international trade.
Bonded warehousing advantages: general trade export goods into the zone, as if leaving the country, can handle export tax rebate; Manual trade into the export zone , as if leaving the country, goods can be freely re-import; To comprehensively solve the problem of "Hong Kong tour" for export-processing enterprises; Bonded cargo collection platform for import and export; Goods imported from the area shall be exported in batches and declared at centralized customs; Can declare imports to be transported into the country (if general trade needs to pay tariffs and VAT , if processing trade is duty-free and VAT free); The park can carry out simple commercial processing, such as cargo classification, repackaging, packaging, selection, labeling, brush wheat first class ; Advantages: reduce the backlog of funds in the circulation of goods; Shortening the cycle of capital circulation; Reduce operating costs and risks; Facilitate international and domestic distribution; Reduce logistics costs. Inspection, maintenance and product display.
Contact information
ADD:Nansha Bonded Logistics Park, Nansha, Guangzhou.

Follow us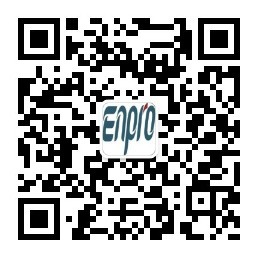 WeChat official account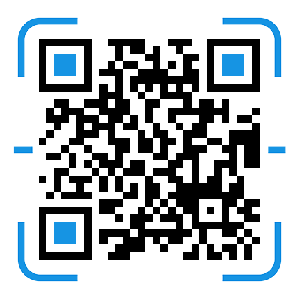 Mobile website