Integrated Logistics Center
Located in Nansha Bonded Logistics Park, Enpro's comprehensive logistics center has a total area of 55,500 ㎡, including 5,000 ㎡ of office buildings and 2,900 ㎡ of cold-storage warehouse. The integrated logistics center enables Enpro SCM to continue to diversify its business and provide a wider range of integrated logistics services. In the polymers business, in addition to PE/PP repackaging services, a variety of polymer unloading , storage and repackaging devices will enable Enpro to provide repackaging services to a wide range of polymer raw materials.
In addition, due to the rapid growth of imported frozen food, the demand for frozen food bonded storage and other logistics services gradually increased. Enpro SCM integrated logistics center's newly built full-automatic shelf freezer warehouse, with 3,500 plate-positions ( about 3,500 tons), is the first full-automatic shelf bonded freezer in the PRD region, providing reliable and high-quality cold chain services to imported frozen objects.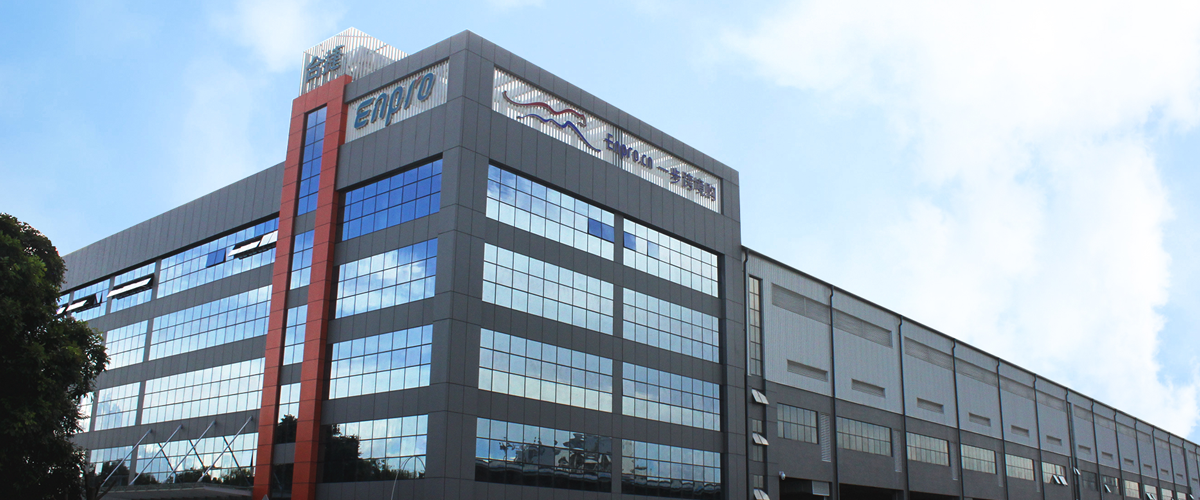 Contact information
ADD:Nansha Bonded Logistics Park, Nansha, Guangzhou.

Follow us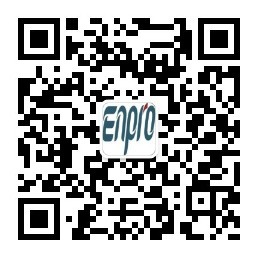 WeChat official account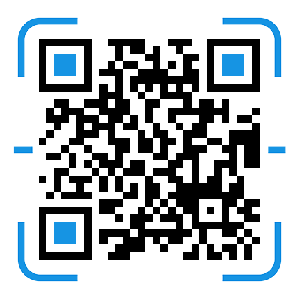 Mobile website