Polymer Packaging Logistics Center
▲Excellent Location in Nansha,port of Guangzhou with Proximity to Market and Direct Connections with The Global Chemical Production Bases
▲Bonded Storage in Free Trade Zone
▲Professional Packaging Team with Focus on Quality and Safety
▲Automated Packaging Lines for 25kg FFS Bags and Jumbo-bags with Automatic Palletizing, Stretch-hooding and Bar-code Labeing
▲Temporary Storage in Silos for Removal of Excessive Moisture and Powder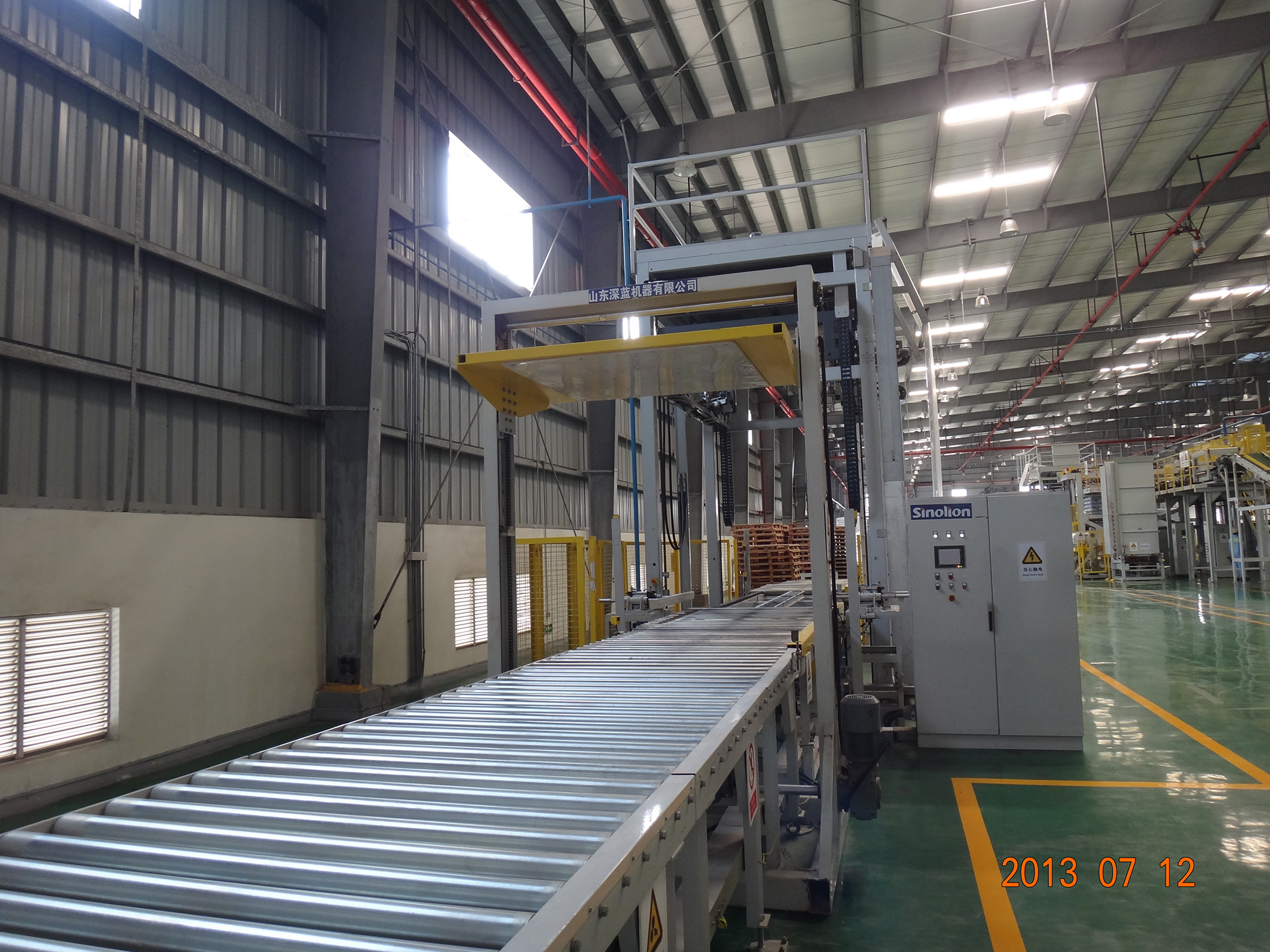 Packaging Process – Highlights: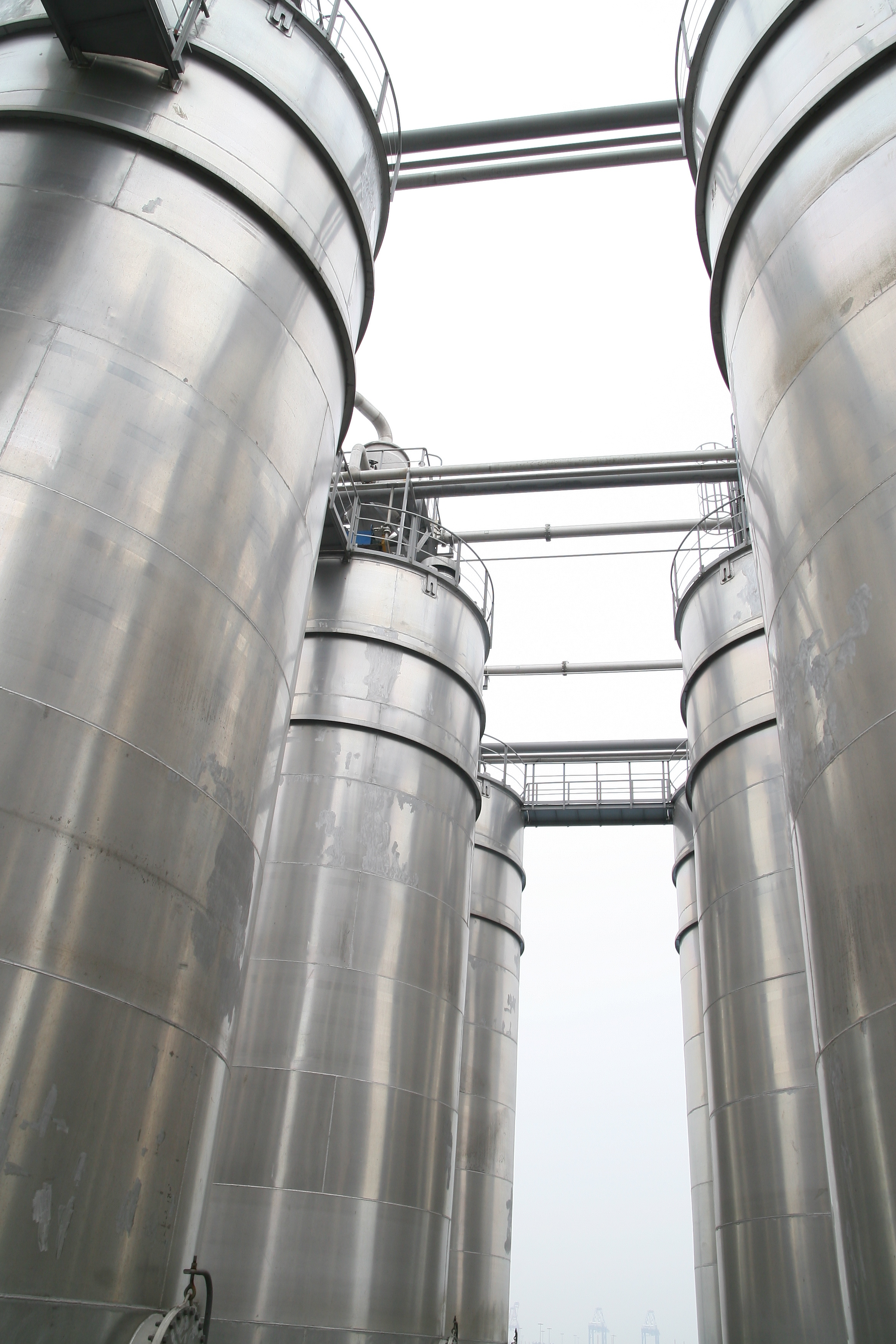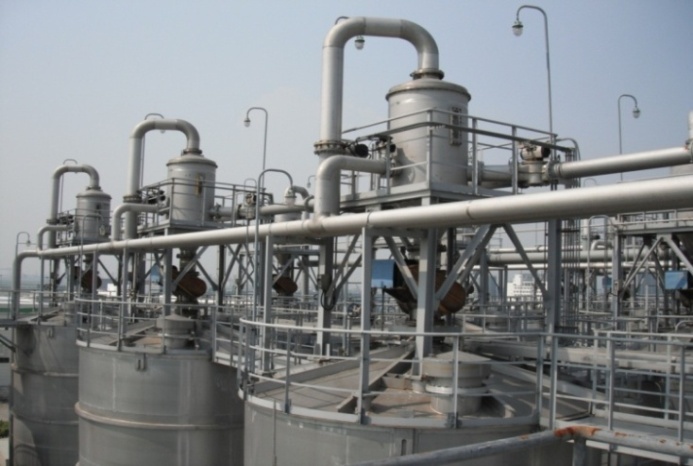 Pneumatic Conveying System with Elutriator for Separating Powder and Material.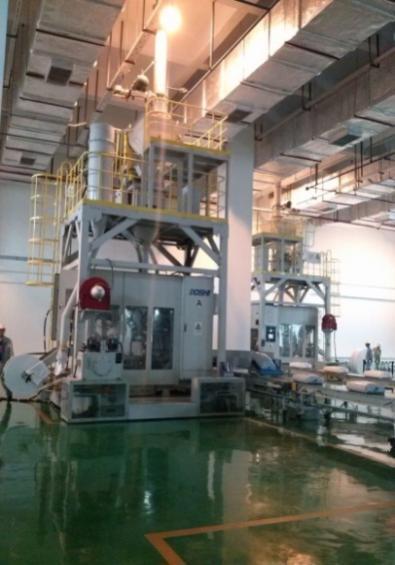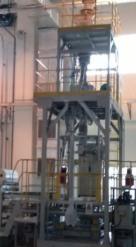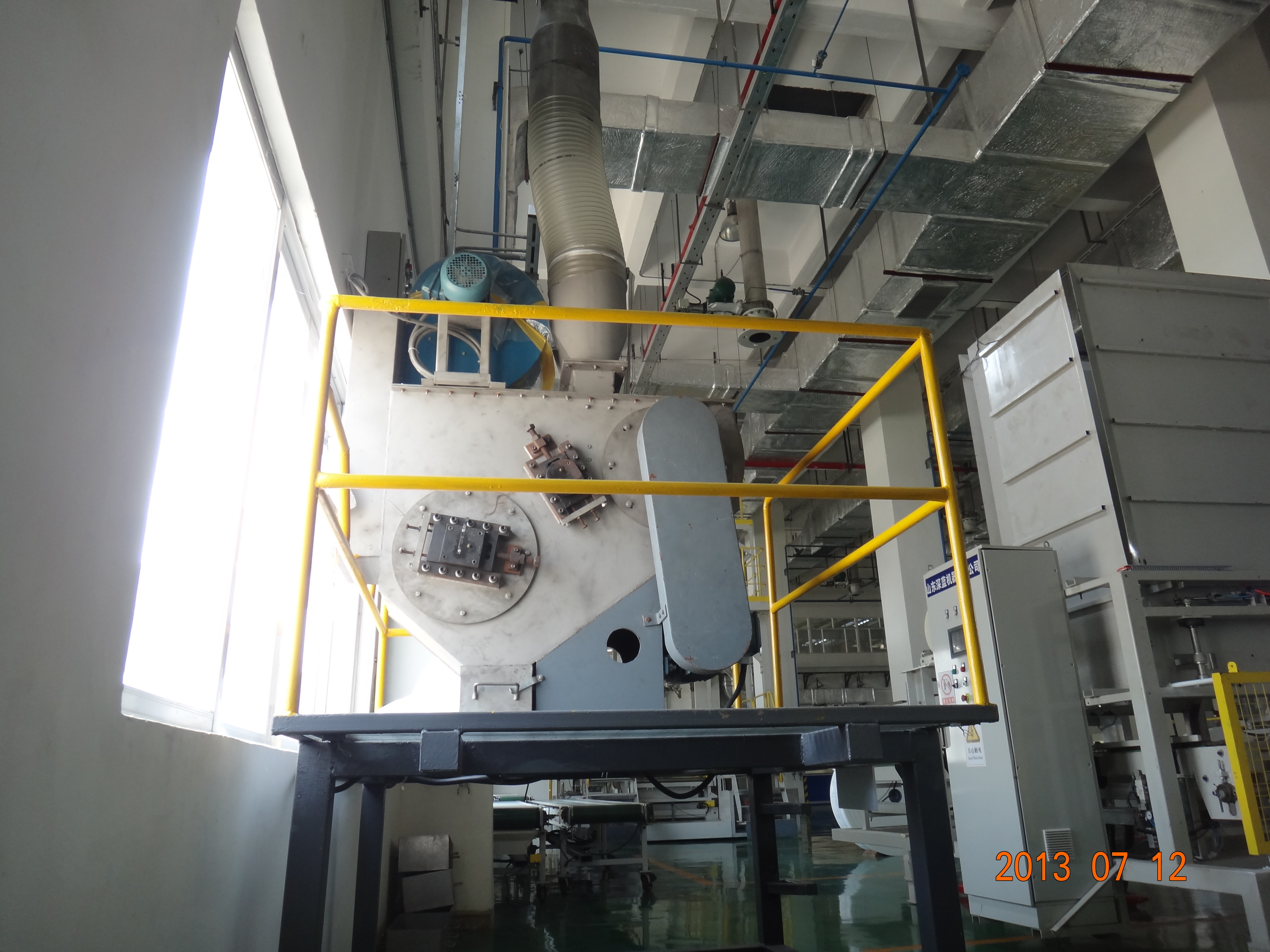 3 Modes of Packaging - 25 kg FFS bags, big bags and Bulk Fulfiller Container Loader.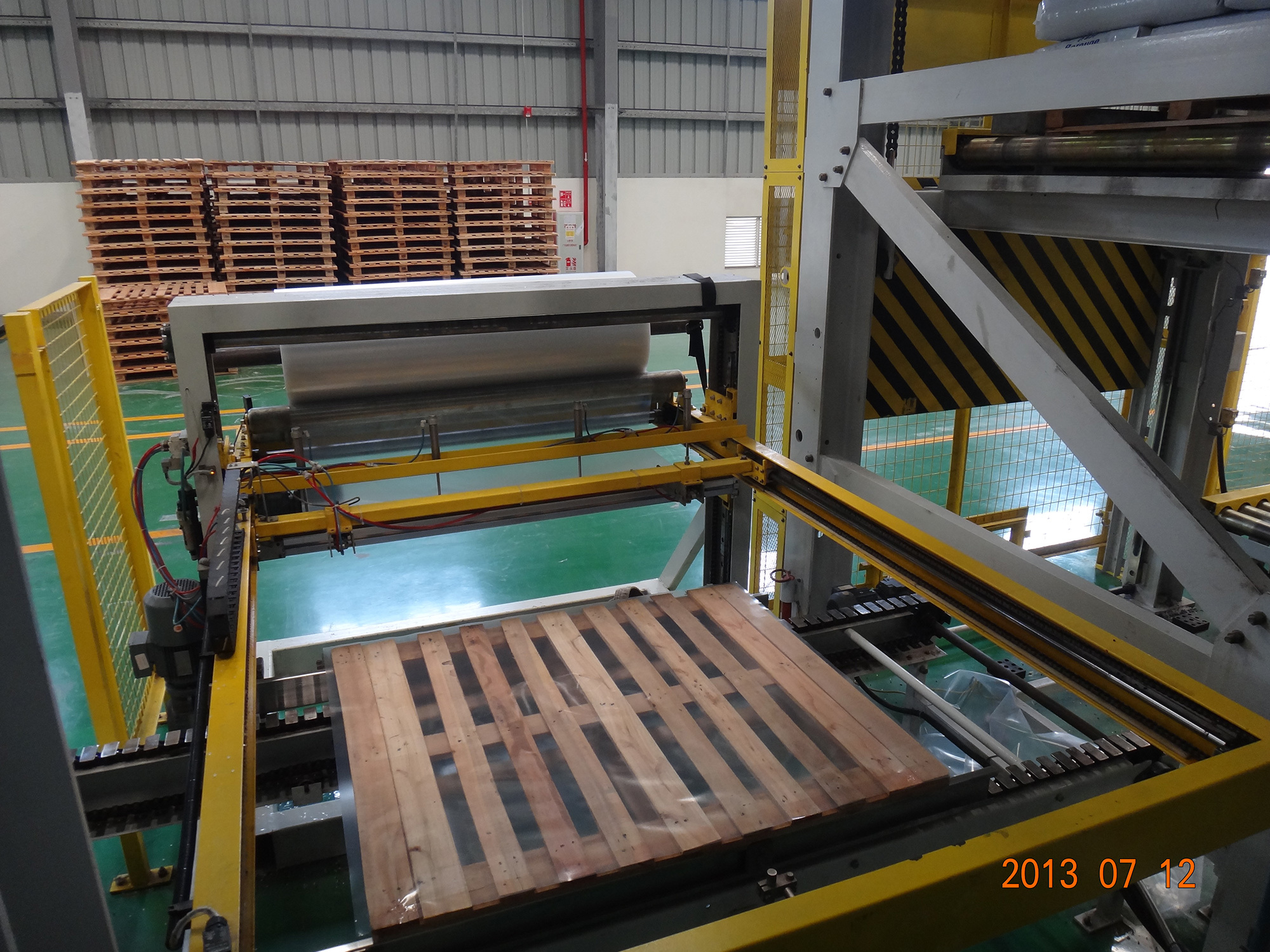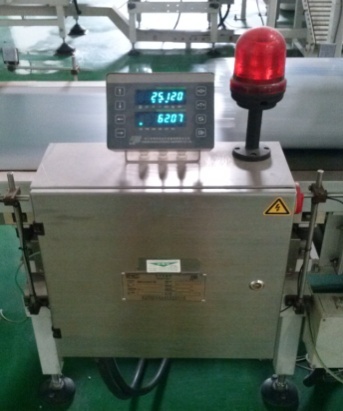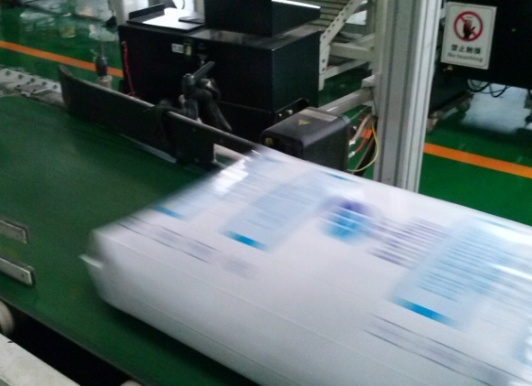 Quality Assurance with metal debris detection, re-weighing and spray printing of product information on bags.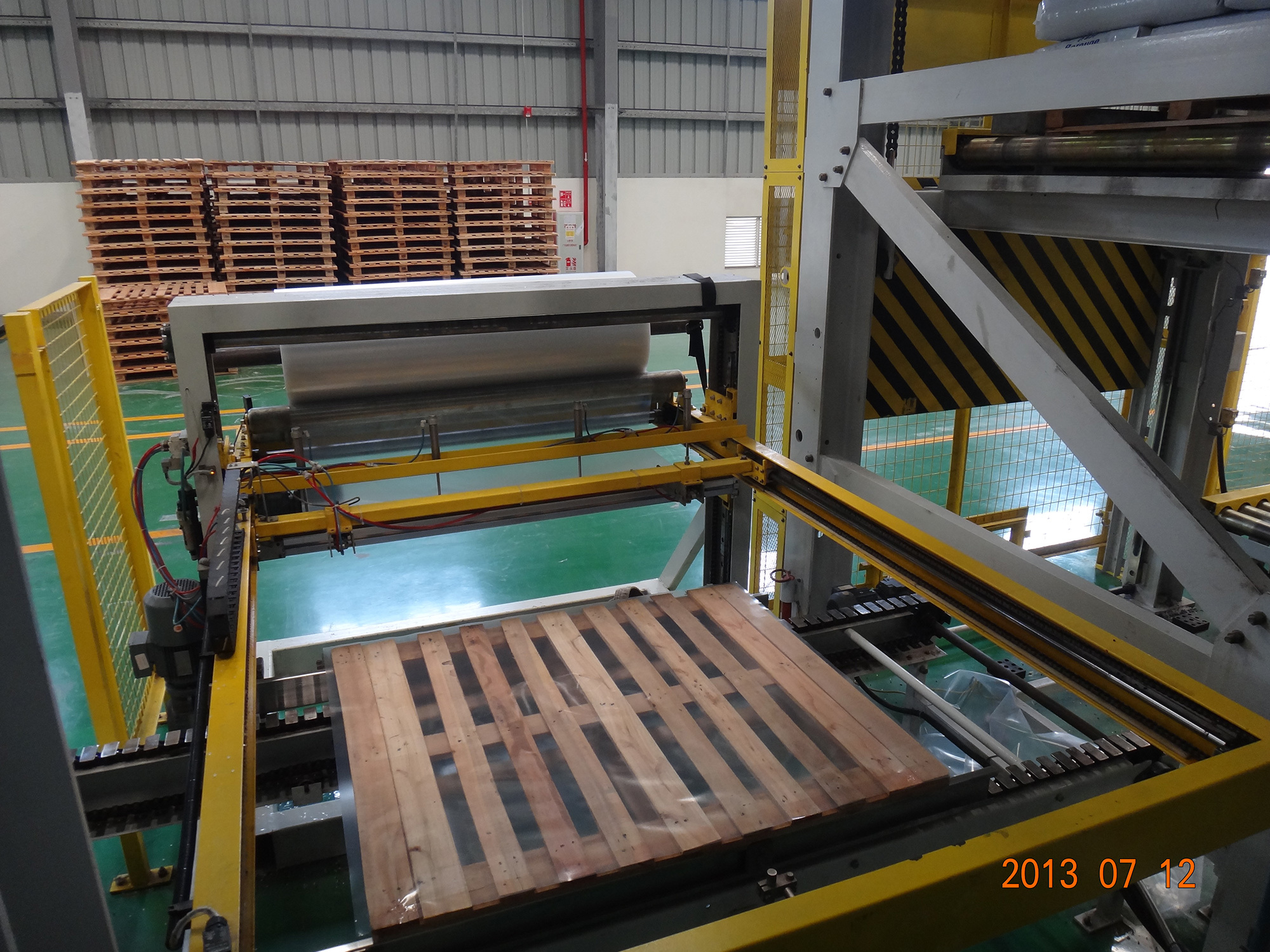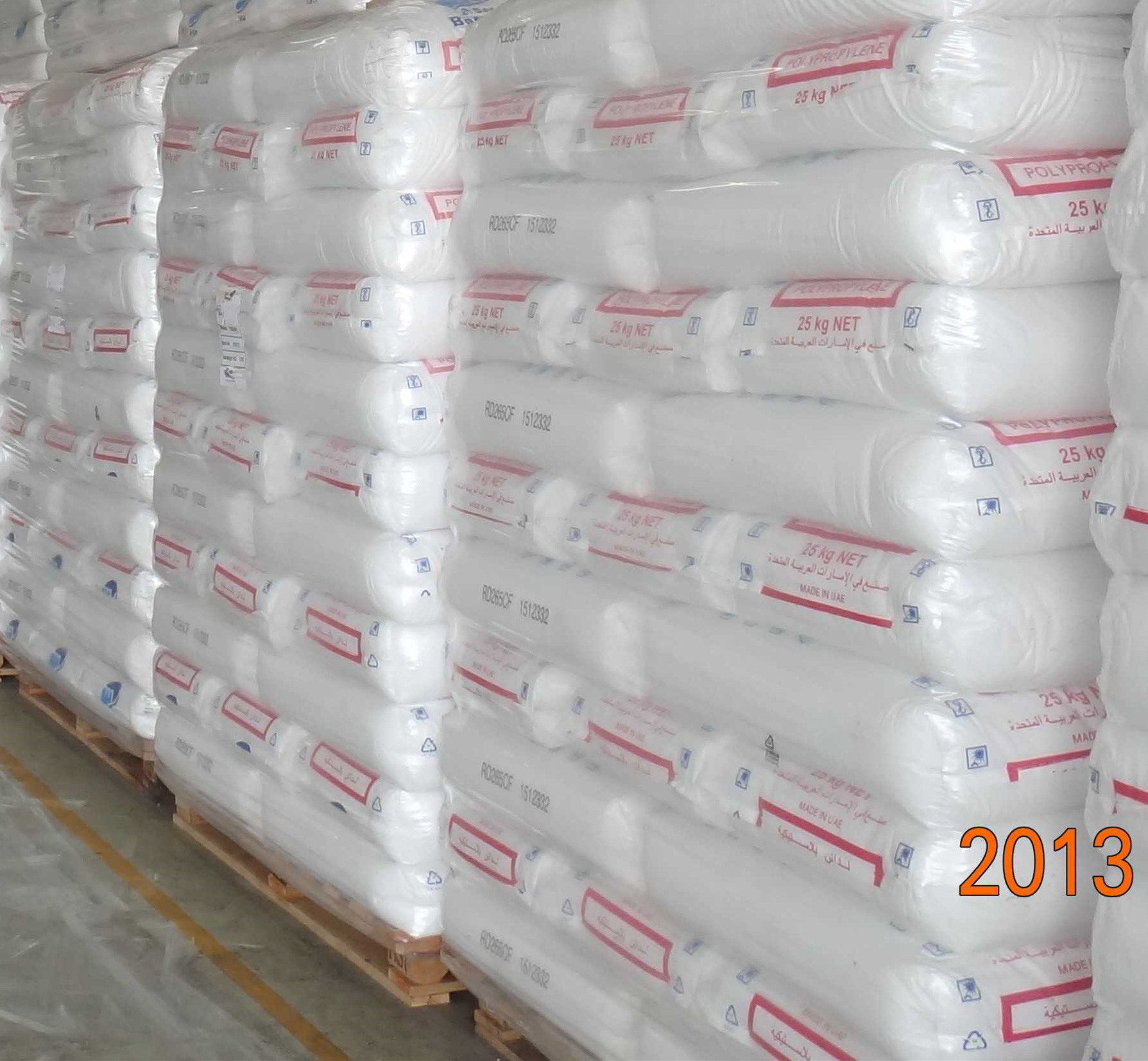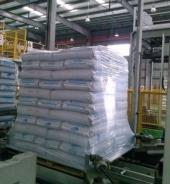 Palletizing with Bottom Film and Stretch Hood.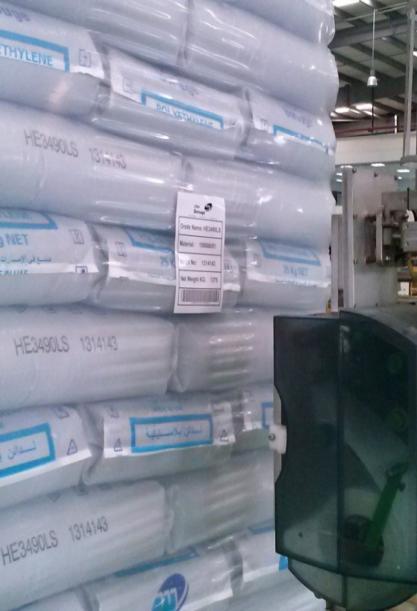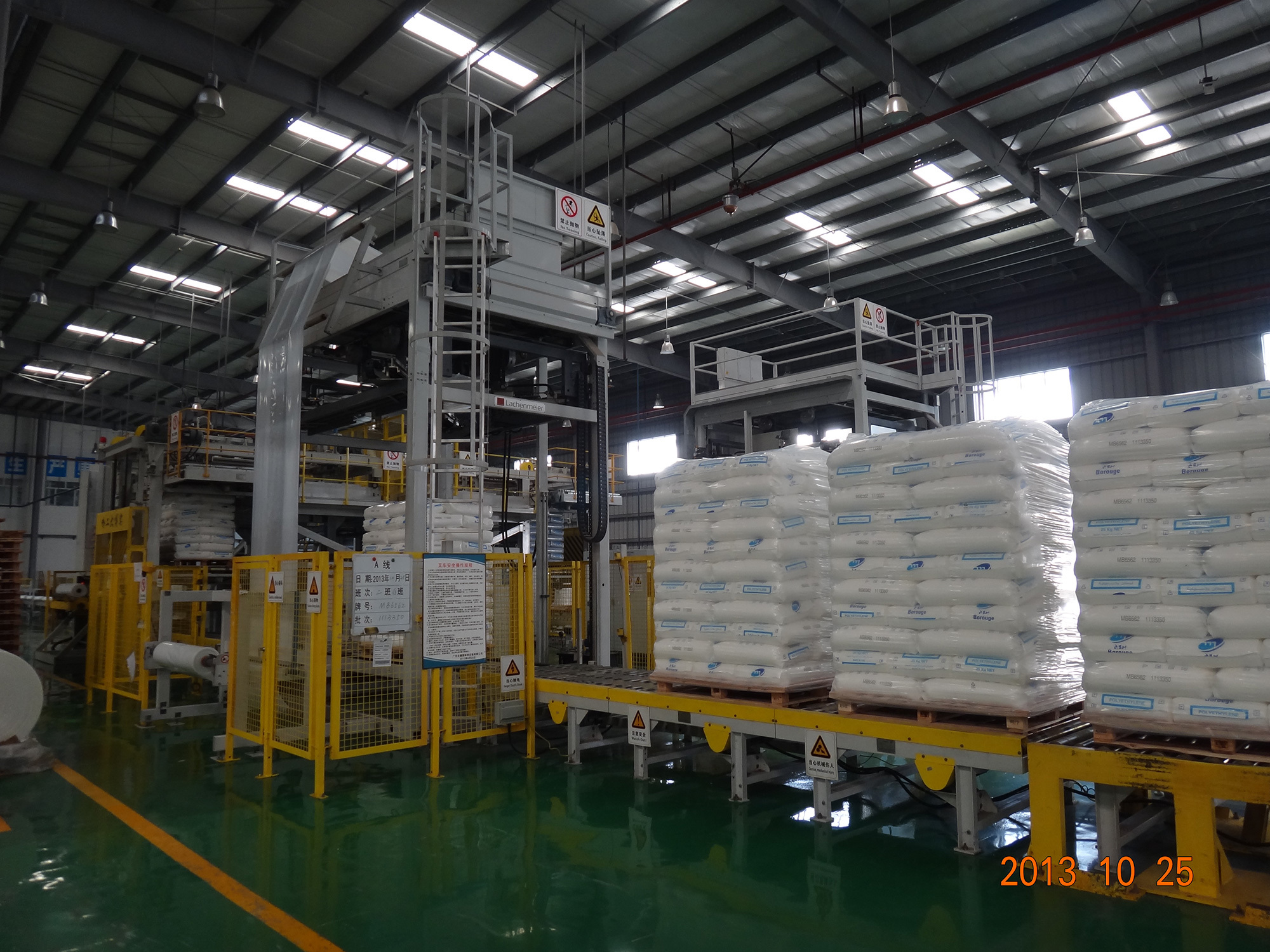 Application of Product and Barcode Label for Bonded Storage.
Contact information
ADD:Nansha Bonded Logistics Park, Nansha, Guangzhou.

Follow us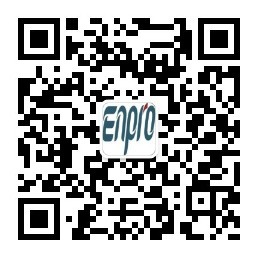 WeChat official account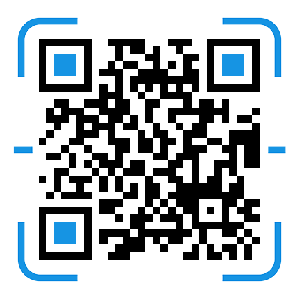 Mobile website