Dr. Mohammad SAEED, the Expert of the United Nations International Trade Center, and his delegation visited Enpro
---
Dr. Mohammad SAEED, the Expert of the United Nations International Trade Center, and his delegation visited Enpro
On 17 June, Dr. Mohammad SAEED, an expert from the United Nations International Trade Center, accompanied by the head of Nansha Free Trade Zone Administration Office, visited Enpro to investigate the development of DIT program for polymer and food distribution center. Dr. SAEED is currently Senior Adviser on Trade Facilitation and Business Policy at the International Trade Centre in Geneva (ITC), and chairs five WTO dispute panels (three of which are chairmen).
Ronald Lee, Senior Vice GM of Enpro, warmly received Dr. SAEED and his delegation. In the meeting, Ronald introduced polymer packaging center, warehousing and distribution, DIT, and cold chain distribution in the Greater Bay Area cities. Both sides have conducted in-depth exchanges on the "one belt and one way" trade between China and Central Asian countries. Dr. SAEED expressed his appreciation to Enpro for the practice of facilitating import and export trade between China and foreign countries by undertaking international supply chain logistics business.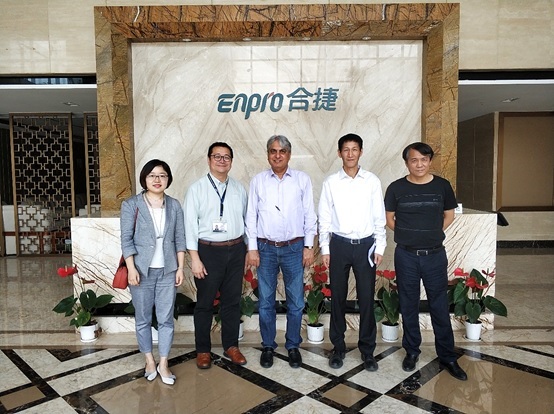 Contact information
ADD:Nansha Bonded Logistics Park, Nansha, Guangzhou.

Follow us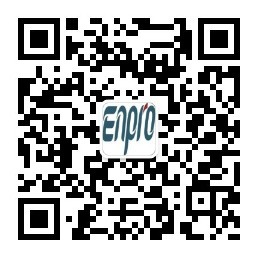 WeChat official account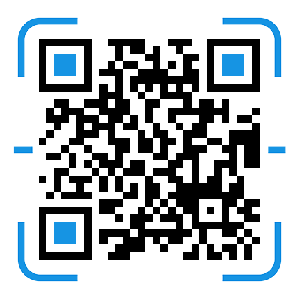 Mobile website