Frozen Foods
---
Enpro bonded full-automatic cold storage is the only one of its kind in the PRD region. The automatic operation of shuttle carrier system in the warehouse minimizes the risks such as leakage, human er
Enpro bonded full-automatic cold storage is the only one of its kind in the PRD region. The automatic operation of shuttle carrier system in the warehouse minimizes the risks such as leakage, human error, product pollution etc., so as to provide customers with the best quality and efficient bonded cold storage and logistics services.
In response to the national "Greater bay area" initiative, Enpro now provides bonded offshore warehouse services for leading food companies in Hong Kong: overseas or domestic suppliers deliver goods to Nansha, Enpro provides bonded storage and customs services and a series of other services. Then, according to customer instructions , Enpro will replenish daily to the sorting warehouse in Hong Kong via cold-chain delivery trucks, greatly reducing the customer's inventory costs. This operation is well received by customers.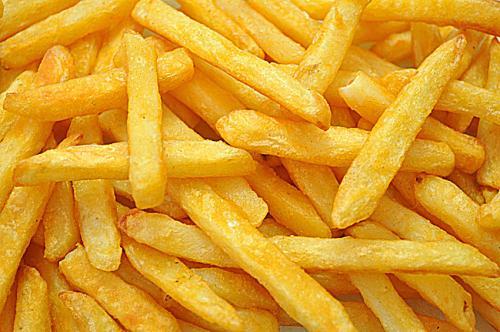 Contact information
ADD:Nansha Bonded Logistics Park, Nansha, Guangzhou.

Follow us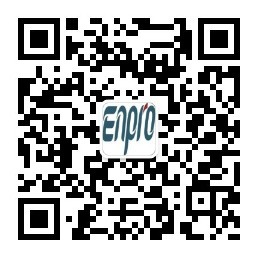 WeChat official account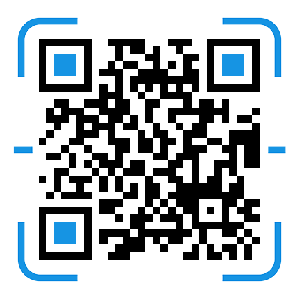 Mobile website