Enpro Executives are invited to participate in the Petrochemical Supply Chain & Logistics Conference & Exhibition 2019
---
Enpro Executives are invited to participate in the Petrochemical Supply Chain & Logistics Conference & Exhibition 2019
Petrochemical Supply Chain & Logistics Conference & Exhibition ( Downstream 2019 ), the World's largest downstream petrochemical exhibition and North America's largest petrochemical supply chain and logistics Conference, was held in George R. Brown Convention Center, Houston, USA, from 11 to 12 June. Shell, Dow Chemistry, Exxon Mobil, Chevron, Sabic, BASF and other top chemical Owner-Operators in the world were present.
With the official invitation from the Downstream 2019, Gordon Chan, Enpro's Executive Director & GM, and Ronald Lee, Enpro's Senior Deputy GM, attended the conference. Entrusted by the conference, Ronald delivered a keynote speech on "Supply Chain Challenges and Opportunities for US Polymer Distribution in Asia". Participants expressed strong interest in Ronald's introduction of opportunities for US polymer in Asia, with Enpro's best practices as Asia polymer supply chain hub at Nansha, port of Guangzhou in China.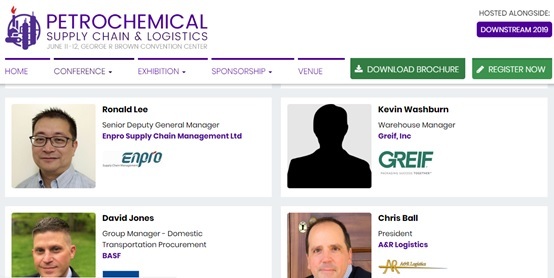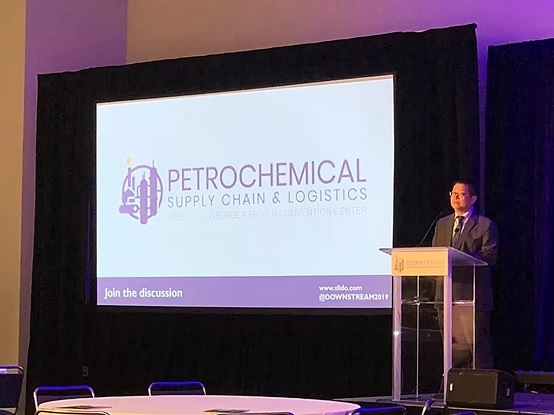 Contact information
ADD:Nansha Bonded Logistics Park, Nansha, Guangzhou.

Follow us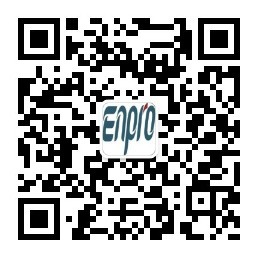 WeChat official account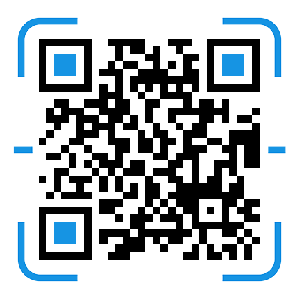 Mobile website