Guangdong Hechi Nansha cold storage supplies tender procurement
---
Please provide the following documents when submitting the tender 1. A copy of the business license; 2. A copy of the original tax registration certificate; 3. A copy of the identity certificate of the legal representative or the power of attorney of the legal representative; 4. A copy of the ID card of the bidder's authorized representative;
Part I Tender Announcement
Each bidder:
Please provide the following documents when submitting the tender
1. A copy of the business license;
2. A copy of the original tax registration certificate;
3. A copy of the identity certificate of the legal representative or the power of attorney of the legal representative;
4. A copy of the ID card of the bidder's authorized representative;
Remarks: The above information must be stamped and put into the bidding documents at the same time;
4. Project name, content, quantity and requirements
| | | |
| --- | --- | --- |
| Item category | project name | Item content and quantity |
| Consumables | Guangdong Hejie Nansha Cold Storage Project | Plastic pallets for cold storage, the purchase quantity is 2800 pieces |
5. Submission time, bid opening time and place of bidding documents and pallet samples:
1. Submission time of the bidding application form: before 11:00 on September 10, 2019, Beijing time (the ones already provided do not need to be provided again)
2. Deadline for submission of tender documents and pallet samples: before 11:00, September 10,
3. Bid opening time: 11:00 , September 10, 2019, Beijing time. Bidders are invited to participate.
4. Bid opening location: Office on the fifth floor of Guangdong Hejie International Supply Chain Co., Ltd.
6. Contact person: Wang Ji
Office phone: 18925193797
E-mail: kenwang@enproscm.com
Cold storage project consumables bidding and procurement details documents :
Link: https://pan.baidu.com/s/1p2--yCr7X8FUyKUNFAWuPw
Extraction code: zawi

Contact information
ADD:Nansha Bonded Logistics Park, Nansha, Guangzhou.

Follow us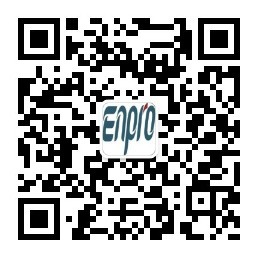 WeChat official account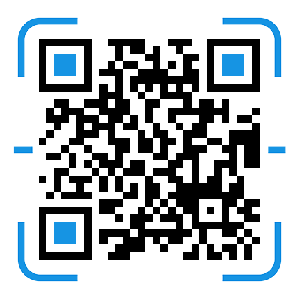 Mobile website